Need an Advertising Quote?
Let us do all the grunt work for you. For free.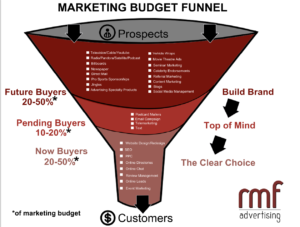 Marketing Budget Planning Funnel
Helps you decide how to spend your advertising budget.
Think of us as a general contractor for advertising and marketing services. We can help you design your whole marketing plan or help you with just one part of it. No job is too small or large. We then find the best talent available to complete the task at the best price. We have relationships with many independent sub-contractors who are experts in their speciality whether it be graphic design, media buying, website design, or any other advertising servce we need to accomplish your marketing goals.
We will present you with a proposal and you can choose to accept the quote or not. We just want to help you suceed in anyway we can. Because if you win, we win.
1. Tell us what you want an ad quote for
Select a category and then a professional advertising buyer will prepare a custom quote (there is no fee for the quote).
2. Review the ad quote proposal
When your quote is ready, the buyer will contact you to review the quote and answer any questions. 
3. Let us know your decision
If you decide to purchase the advertising service, we will execute the buy on your behalf.
Need an Advertising Quote?
Let us do all the grunt work for you. For free.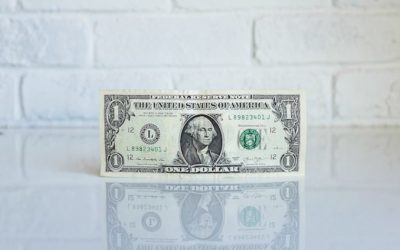 In his groundbreaking book on customer service, "Customers For A Lifetime", author Carl Sewell explains how businesses can justify spending more on customer service based on the lifetime value of a customer.  Carl Sewel, the owner of the Sewell car dealerships,...